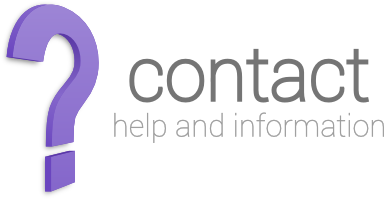 Having trouble? See our frequently asked questions (FAQ) page for common questions and answers.
Phone Support: If you need help with any part of the process, you can also pick up the phone and we'll answer your questions or talk you through any technical challenges you may be experiencing. Call (248) 788-4800
Email Support: If you have an inquiry please feel free to email Tzvi Schectman at walk@friendshipcircle.org, or email us using the form below, (someone will contact you within 24 hours).
One-on-One: We'll be happy to set up a time when you can come in to meet with a staff member who will help you set up your web page, personalize your letters, and import your email address list.
Start-to-finish: If you prefer, just send us your email list and we'll handle the whole process for you - from beginning to end.